I have added another section here in Reference pictures. Steam is alive section will contain various pictures taken on steam loco shows and so on. They are rather to please your eye than to be used for reference purpose. First collection from show in Luzna u Rakovnika 16.5.2010, Czech Republic. Thanks to Josef Fiala, who allowed me to use them here and share with other steam loco fans, and to Standa Hynek, who sent them to me.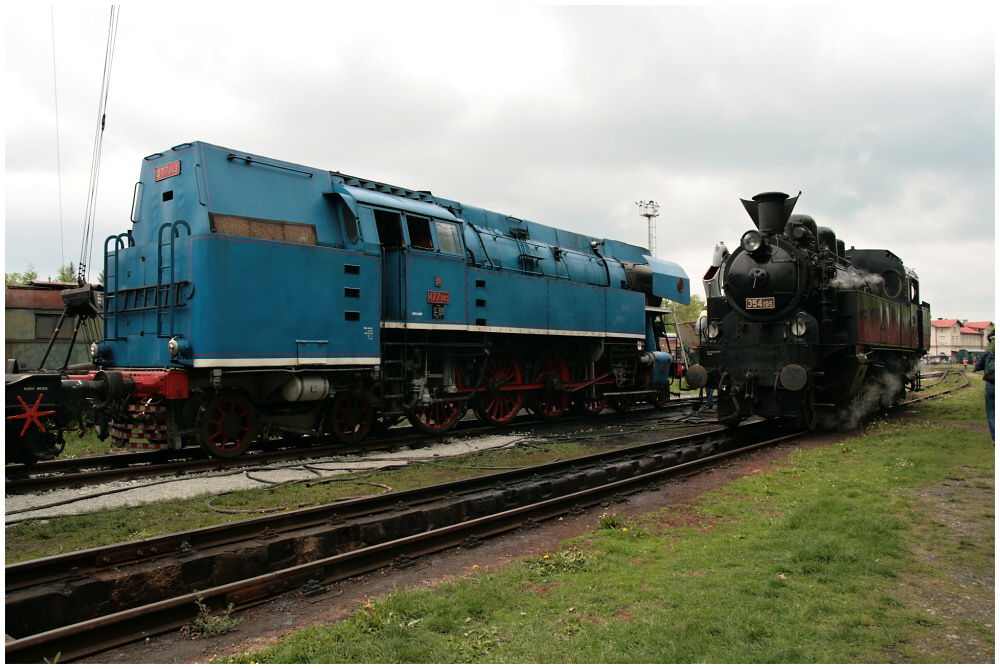 Many modellers contacted me lately, asking for more reference pictures of BR86 283 locomotive. I cannot add all of them at my website in high resolution, because of limited space, and resized photos would not show details needed, but in case of interest I can send a DVD with almost 500 pictures in high resolution, covering every part of the loco, just for the price of my expenses and posting. In general, €10 for Europe, and €12 for the rest of the world, payment made through Paypal. In case of interest, please send your request to: contact@mymodelplace.eu
Pictures taken in Germany, Deutschen Dampflokomotiv-Museum, Neuenmarkt. I got over 100 shots, I will show more here soon.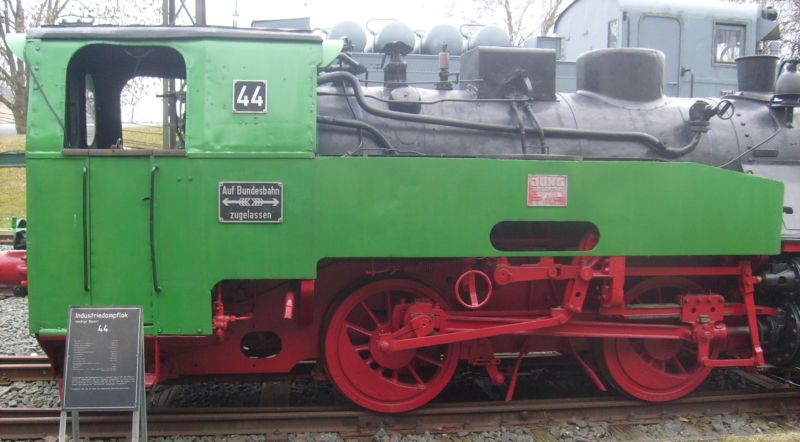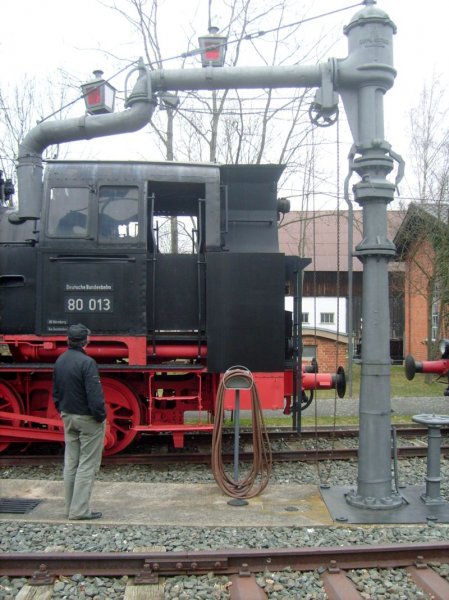 BR 64 interior and wheels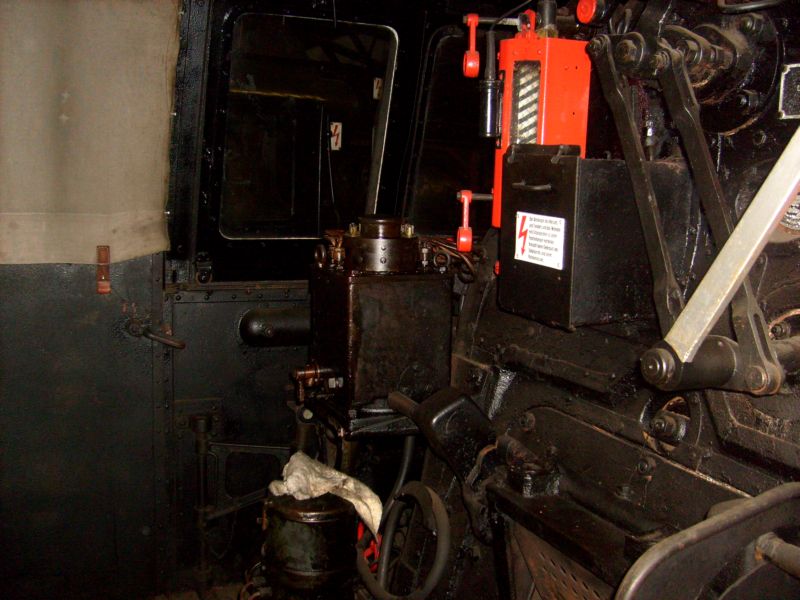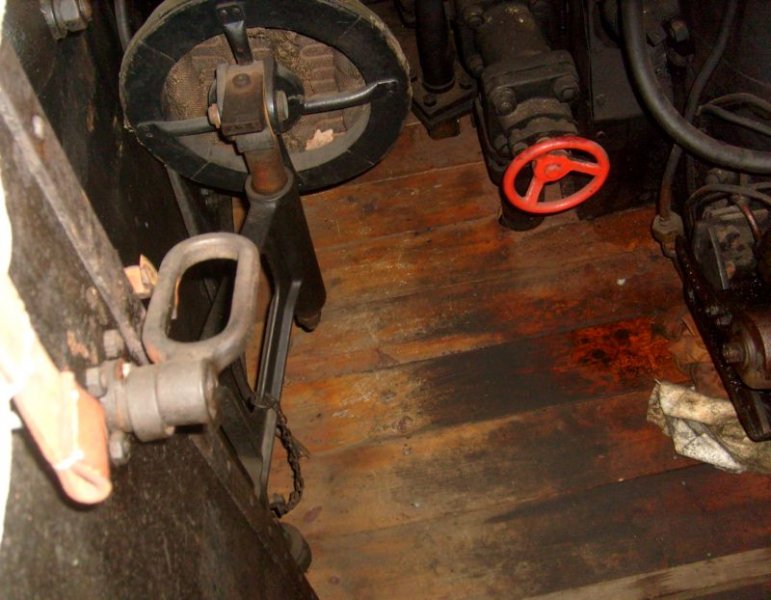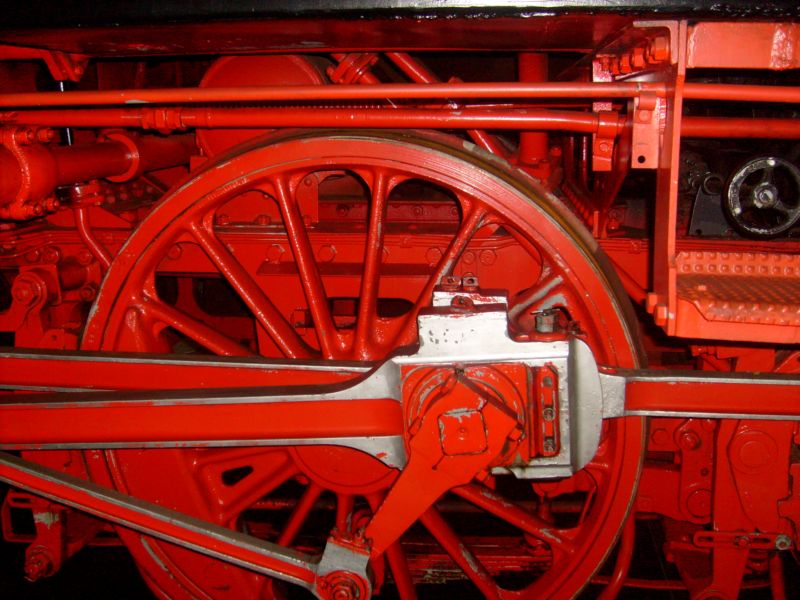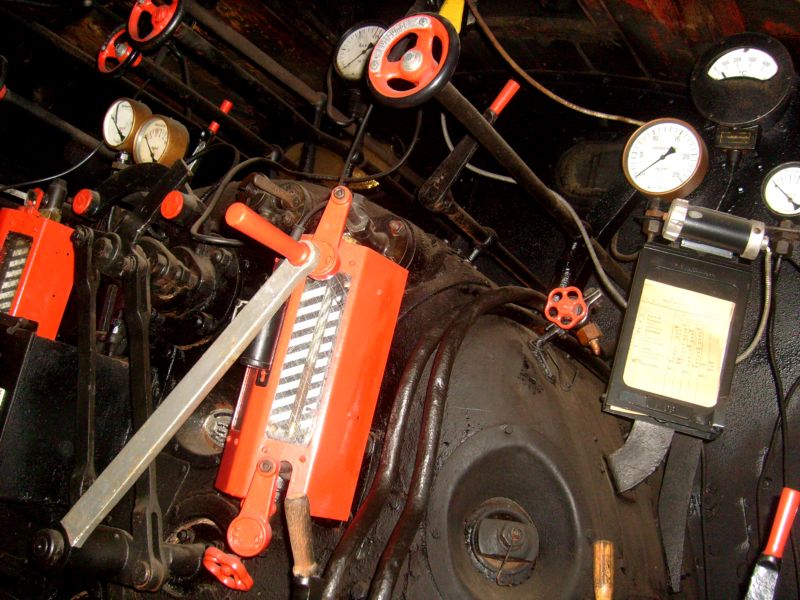 BR 86 cylinder and interior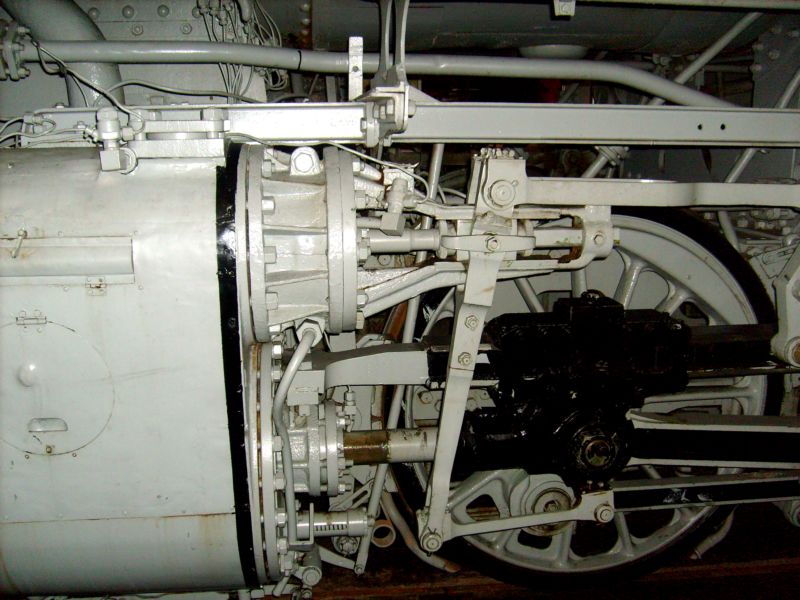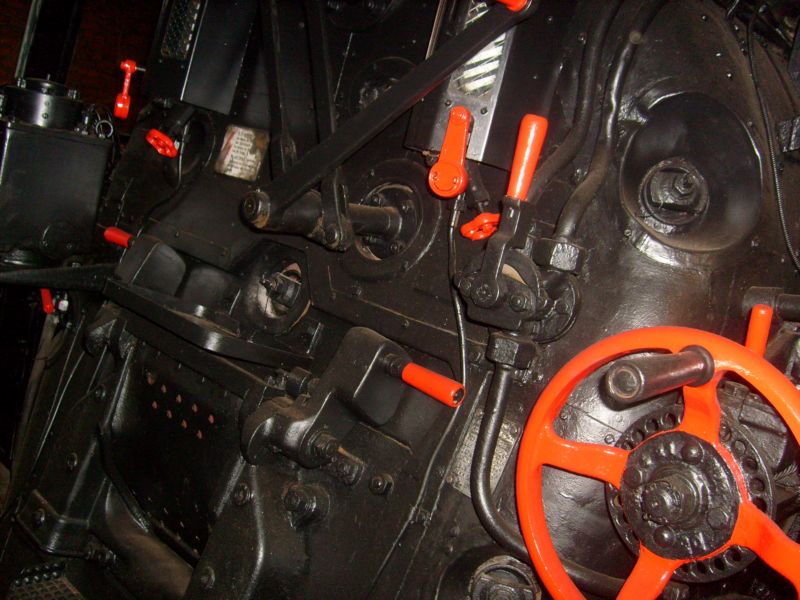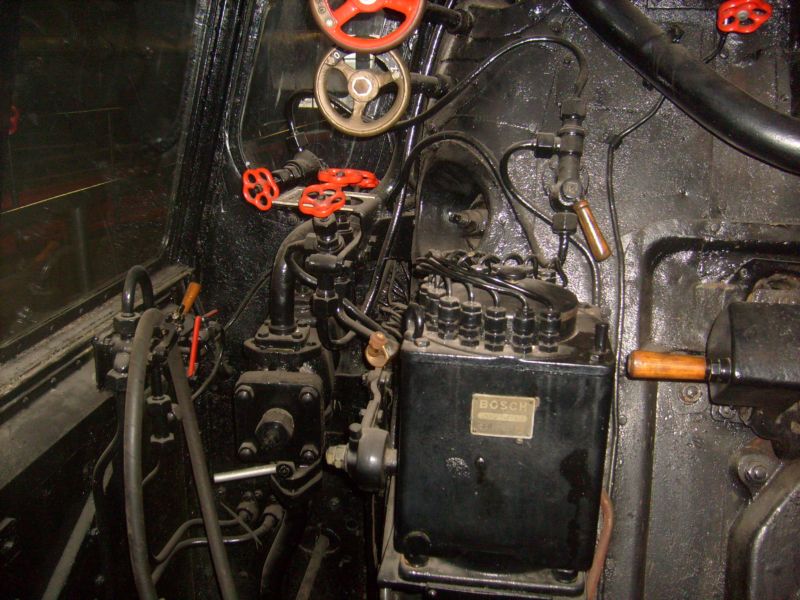 BR 50 interior